Professional
Product-driven software engineer and technology executive. Experienced with early-stage and venture-backed companies, building high-performing engineering organizations of 50+ distributed across global markets, and creating products reaching hundreds of millions of people. Highly technical, hands-on, and can go deep when necessary. These days, my successes are largely because of the people I hire.
Spent over a decade building large-scale consumer products at the intersection of content, digital media and social across a variety of mediums including web, mobile, video, broadcast and connected devices. More recently, the focus has been on building products enabling artists and creators to gather actionable data insights, grow their careers, and reach greater audiences at scale.
I'm a technical advisor for a number of early-stage companies, and sit on a non-profit board fostering early education and community building in the San Francisco area.
Personal
Married, with children. Love cocktails and whisky/whiskey. Huge music fan. Avid road cyclist, but that was before I became a dad. Builder. I like tinkering and creating things. Tend to take my work seriously, so I try to take myself less seriously on a personal level as often as I can.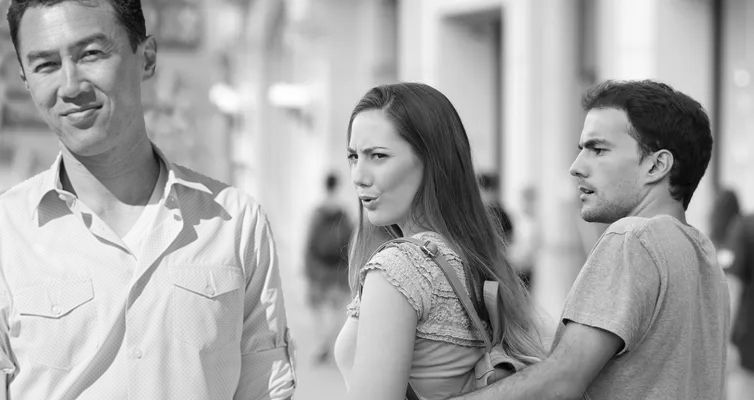 Also a poker player, although not as much time for that these days. I do draw parallels from poker to apply to the real world—such as assessing the probability of an outcome given certain situational information combined with intuition, in order to make a decision. Or in other words, I'm a betting man when the right opportunities present themselves.
I support Black Lives Matter, equity and inclusion, gender pronouns, higher education (although not necessarily institutionalized education), youth mentoring, reducing climate change, cleaning up the ocean, decentralized currencies, and Wikipedia—yes, I donate to Wikipedia and encourage you to do so too.
Nine truths and one falsehood about me:
Helped build three top-10 recipe websites in the world and a #1-ranked recipe mobile app on iOS
Toured Mexico on a cd album release tour, including radio appearances and autograph signings
Climbed up to Mt. Everest Base Camp
Once owned the world's fastest Nissan Sentra SE-R (as measured by quarter-mile drag race time)
Won or was a finalist for every science competition I've entered
Drove to an Alaskan glacier during a four-hour sunset
Once shared the same publicist as Steve-O (of Jackass fame)
Opened New Year's Eve for superstar DJ John Digweed
Cycled one hundred miles on a single hour of sleep
Went on cable tv to convince my wife to buy my style of home instead of hers
Sometimes I also do a tiny bit of investing, and you may occasionally find me on social media (update 2021: I am largely off social media now — somewhat-temporarily, so I'll presumably be back at some point — with the exception being Strava.
How To Reach Me
I am reachable on Twitter via DM. I don't tweet often, but I do read my DMs (update 2021: I am no longer reachable via Twitter and have not used the app in nearly a year).
I also read and respond to emails. With over 200+ emails/day received across several accounts, I'm unable to respond to everyone and will sometimes miss things, but I'm striving to be better about it.
So give me a try at jay.hung@hey.com.